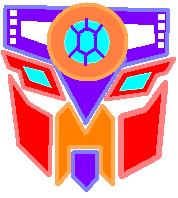 ISSUE 3 NOVEMBER 2006
---
Trans Formers
Balance Of Power Returns!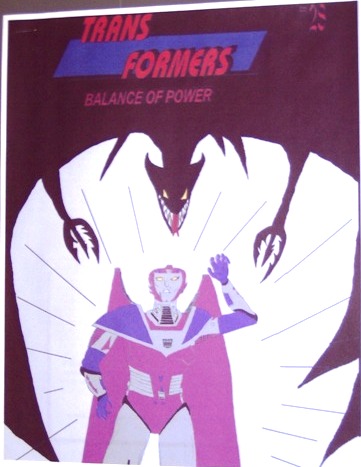 For those of you who are fond of the printed fanzines, here we have a return to one of the longer running story fanfic zines from Canada.
This is a 17 page document with the above color cover.
This series was not tight on the amount of energon (or blood) that was spilt in the war without end, so it may not be for the feint of energon pump.
It's a good yarn for die hard TF fans.
If you haven't read the beginings of BOP, then I suggest you head over to:
The Balance Of Power Online Archive
This is also where you'll discover you can order issue 28 for $3 USD!

I hope we hear more of the Thunder!



---
Transformers are Trademark Hasbro. Copyright Hasbro/Takara Tomy 2006, all rights reserved.
The TransMasters International Fan Club is a nonprofit organization. If you beleive there is some problem please contact Pierrimus.

Visit the main site at: transmasters.blogspot.com